Senior Chiropractic at
East Bentleigh Health Group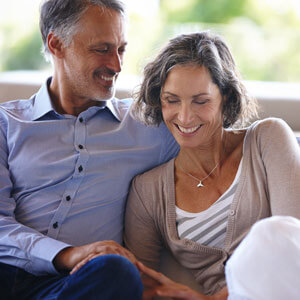 One aspect of being in practice for nearly thirty years is that Dr Anthony Papaleo (Chiropractor) has been caring for many of our patients for that entire time. At East Bentleigh Health Group, we have a number of patients in the older age group, and our goal is to keep them pain-free and active so they can continue their usual daily activities.
We don't define "elderly" because age is relative—some patients are senior citizens in their 50s, while others in their 80s are still as active as ever. But as we age, there is a tendency for joints to stiffen and discomfort or pain to become a regular part of life. Chiropractic care, may help maintain your mobility and keep joints working as they should, while minimising pain, so you can stay active and enjoy your independence.
A Point of Contact
Maintaining the connection we have with our older patients is important to us because we know that many times older folks have lost many members of their support system. We offer them genuine compassion, as well as hands-on care that, in some cases, is the only physical contact our patients have to look forward to.
Having a group of friendly faces waiting to welcome our senior patients helps combat their loneliness as well. The stress and loneliness associated with aging takes a physical toll on the body, in terms of subluxations and stress interfering with nerve function, so anything we can do to reduce or eliminate stress for our long-time patients helps keep them moving.
Feel Free to Ask
If you're a senior and aren't sure what chiropractic care can do for you, please contact us! We'd love to chat and answer any questions you may have. We offer a wide variety of adjusting techniques, including very gentle, low-force techniques that are great for more delicate bones as well as anybody who's a little nervous about being adjusted.
Contact us today to learn more.
CONTACT US »
---
Senior Chiropractic Bentleigh East VIC | (03) 9579 3999