About East Bentleigh Health Group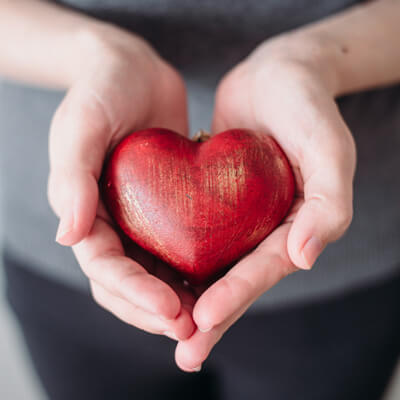 At East Bentleigh Health Group, your goals are our goals. We don't offer a cookie-cutter approach to care, because each patient is unique, with their own needs and objectives. We're attentive to those needs and take the time to understand both what you're going through and what you hope to achieve. Then Dr Anthony Papaleo (Chiropractor) designs a care plan that is personalised specifically for you.
Some patients come to us in a crisis, experiencing acute pain that keeps them from doing their job. Their goal may be simply to get out of pain and back to work. We'll work with you to discover the underlying cause of the problem, and then solve it as quickly and efficiently as possible.
Other patients seek our care for help managing or resolving a chronic condition, and still others look to us to help them achieve their highest level of wellness. Many times, patients who get results for their acute or chronic conditions decide to continue seeing us regularly to maintain their health. We hope that through education, our patients understand the value of being proactive in maintaining health, rather than waiting to be sick or injured to seek care.
A Fixture in the Community
After graduating from RMIT University in Melbourne with his chiropractic degree, Anthony began working here as an associate and later bought out the other chiropractor. We've been in the same location for nearly thirty years now. The practice is a stand-alone building (it used to be a house), with plenty of parking and a warm, inviting ambience.
MEET DR. ANTHONY PAPALEO »
Our Methods
Just as everyone has unique needs, all patients have individual levels of comfort with various techniques. Anthony offers a wide range of adjusting techniques, to provide you with the type of adjustment you're most comfortable with. For patients nervous about manual techniques (as well as children and the elderly), we offer Activator Methods® and drop table adjustments. As always, your needs are our number one priority.
Take the First Step
Contact us today to schedule, or use our online booking system. We look forward to meeting you.
---
About East Bentleigh Health Group | (03) 9579 3999