East Bentleigh Health Group Policies
Appointments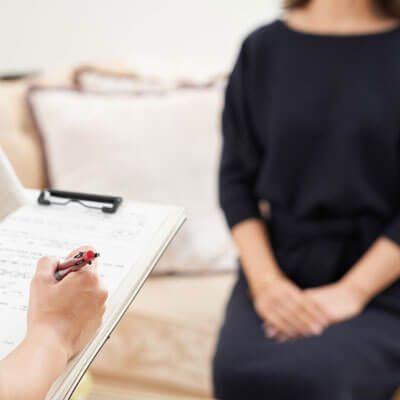 Consultations are by appointment with longer times scheduled for special clinic visits. We strive to keep to our appointment times, unfortunately, situations beyond our control may develop which results in some waiting to see the chiropractor. We appreciate your courtesy when waiting is necessary. You too will receive careful attention, and remember it may be you who requires a little extra care next time.
Your appointments are a designed schedule of consultations to ensure your rapid return to health. When it is absolutely necessary to alter an appointment, please notify the clinic 24 hours in advance, so as to allow others the opportunity to see us.
If you miss an appointment, contact the clinic to reschedule. Don't let a missed appointment affect your care.
If an appointment is missed or changed without 3 hours notice, a Missed Appointment Fee will be charged.
Home Advice
In many cases you will be asked to participate actively with your own care at home (eg. ice, exercise, etc.). For your own benefit, and to ensure your condition responds quickly, we ask that you carry out the home care recommendations as prescribed. Discuss any concerns regarding this advice with your treating chiropractor.
X-Rays
X-rays are one of the main diagnostic tools chiropractors use as they provide a clearer picture of the spine. Working without x-rays could be likened to building a house without plans. It is for this reason that x-rays may be warranted to assist us in your care.
Re-Evaluations
During the course of care, re-evaluations will take place on a periodic basis to assess your progress.
Feel Better at East Bentleigh Health Group
Book your appointment today with Dr. Anthony Papaleo (Chiropractor)! We look forward to helping you achieve a healthier version of you.
CONTACT US »
---
East Bentleigh Health Group Policies | (03) 9579 3999